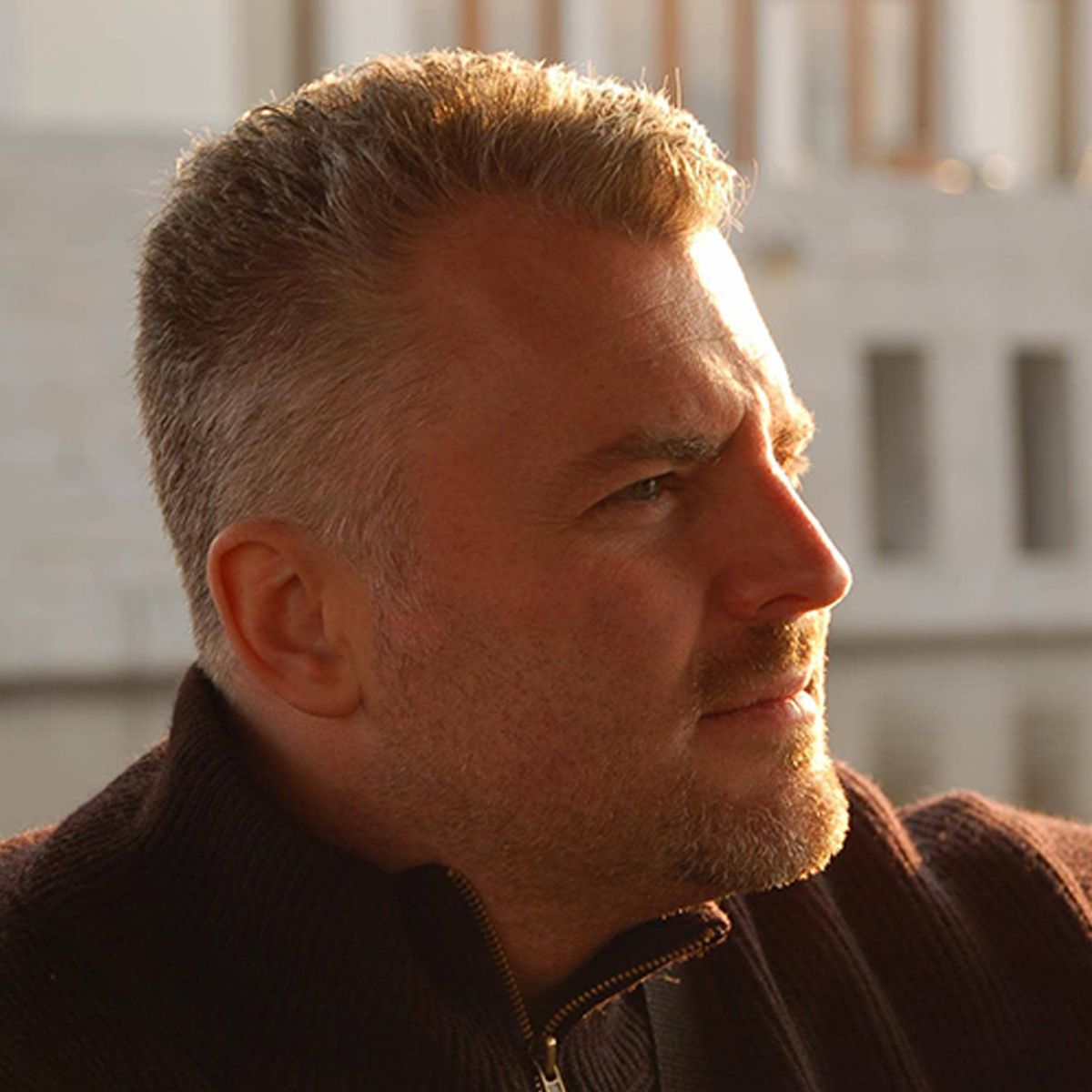 Latest Features
Starling Founder Stephen Scott on IIF Podcast
Starling Founder and CEO Stephen Scott recently joined the Institute of International Finance's (IIF) Global Regulatory Update Podcast where he discussed the key themes from the 2022 Compendium.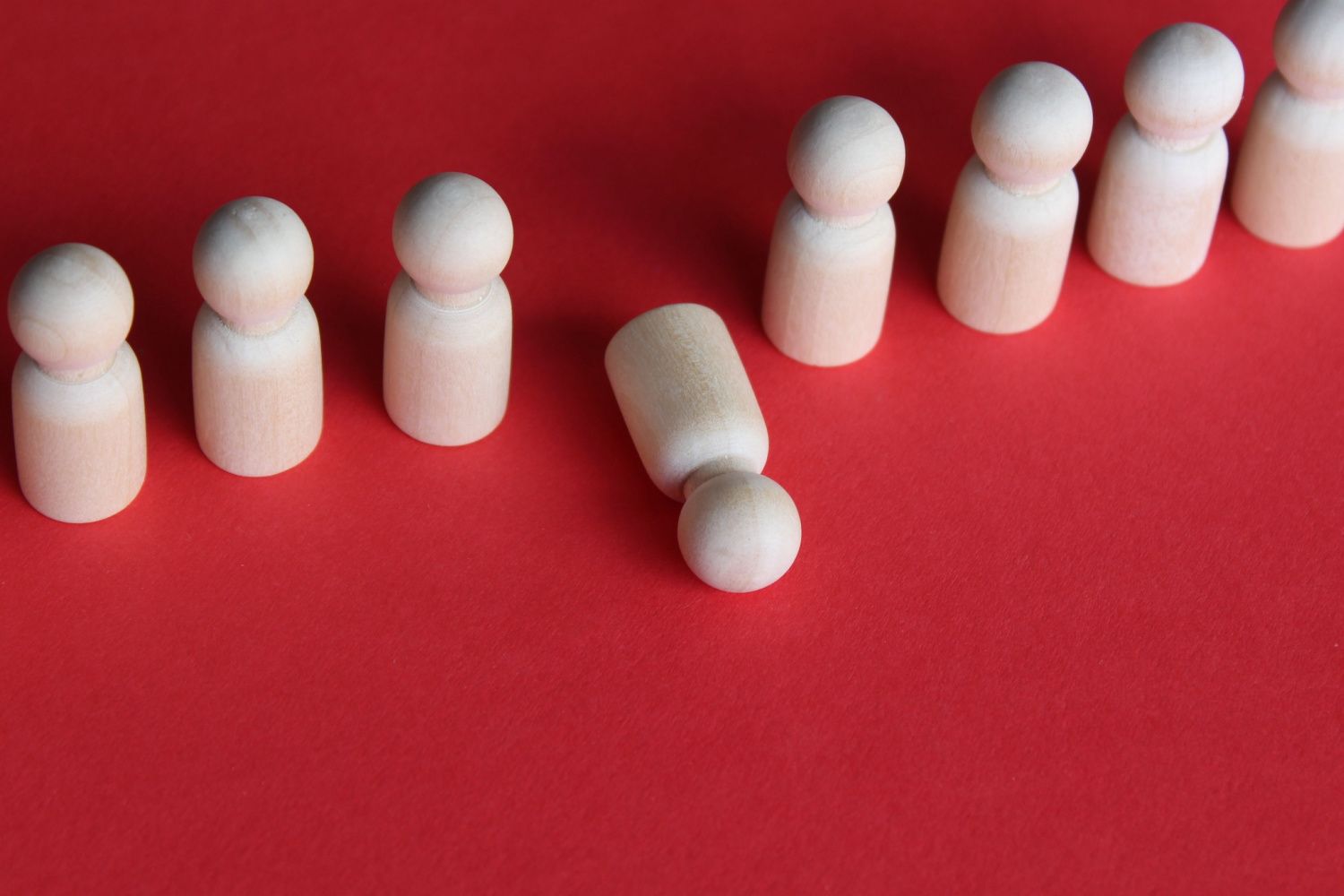 Latest Features
High Vacancies and Low Morale: Culture Challenges at the UK's FCA
While the Financial Conduct Authority (FCA) has been at the fore in asserting the importance of firm culture, it now faces questions itself in response to reports of a 'toxic culture' and related management challenges.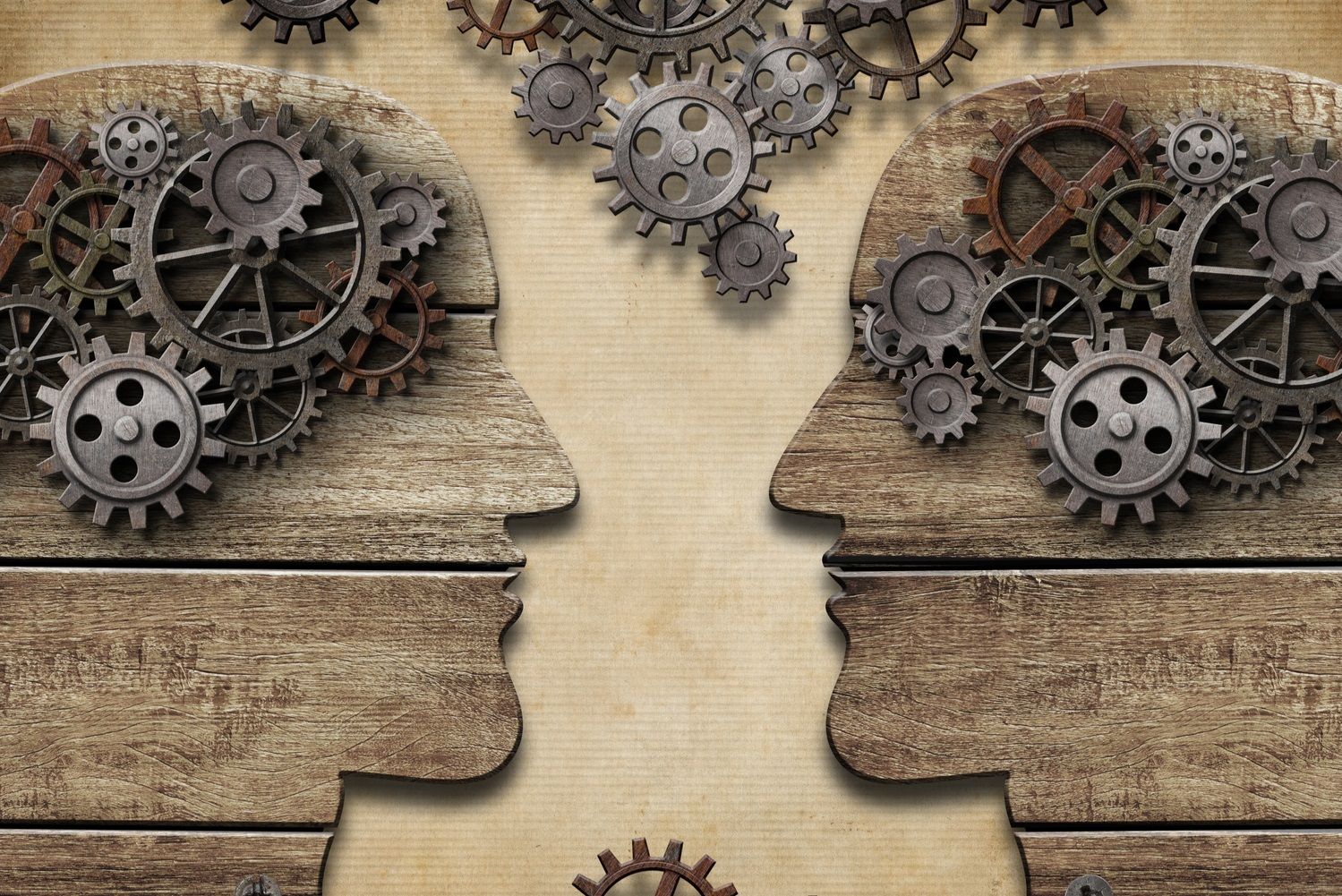 Leading Ideas
Explore Psychological Safety
We bring you a collection of articles, videos, and related content on the topic of Psychological Safety. Psychological Safety is a phenomenon first described by Amy Edmondson of Harvard University and has since been embraced by the banking industry.
Leading Ideas
How Behavior Spreads
Managing culture and conduct effectively requires a deep understanding of the science behind how behavior spreads across networks and entire organizations.