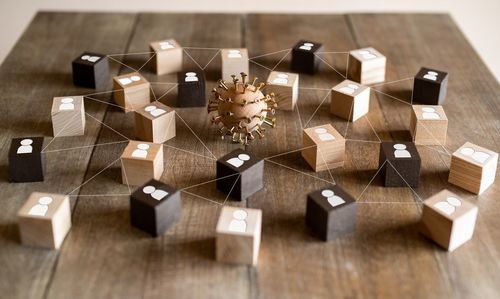 Leading Ideas
How Behavior Spreads
Managing culture and conduct effectively requires a deep understanding of the science behind how behavior spreads across networks and entire organizations.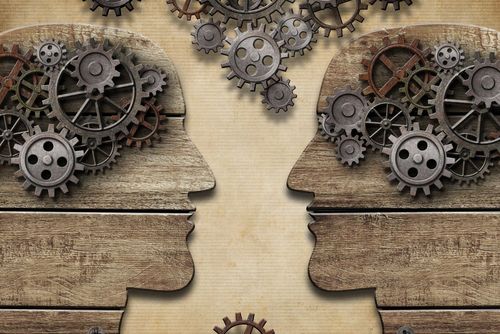 Leading Ideas
Explore Psychological Safety
We bring you a collection of articles, videos, and related content on the topic of Psychological Safety. Psychological Safety is a phenomenon first described by Amy Edmondson of Harvard University and has since been embraced by the banking industry.